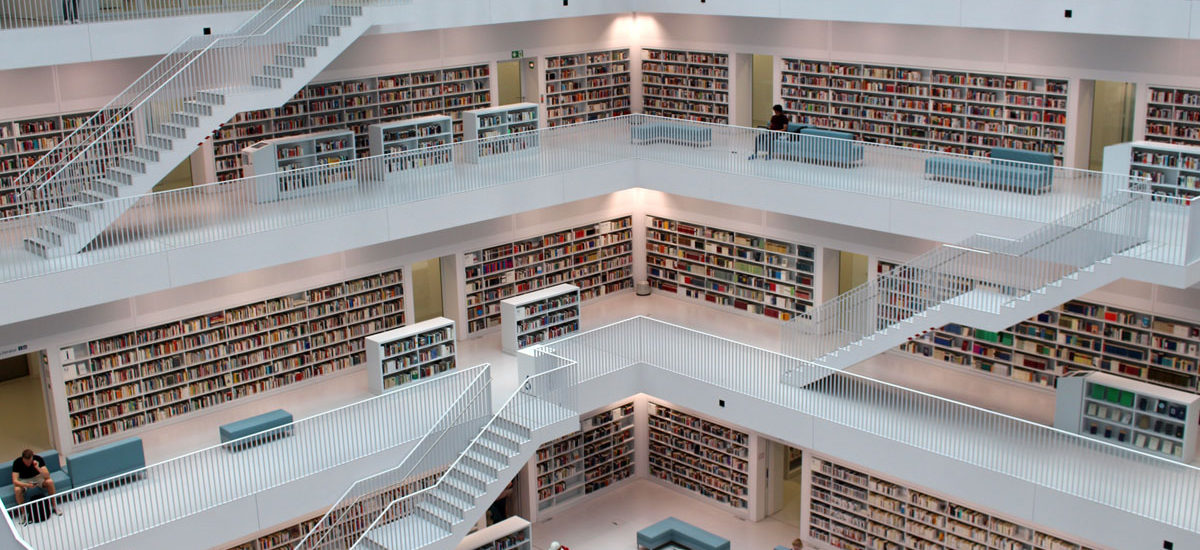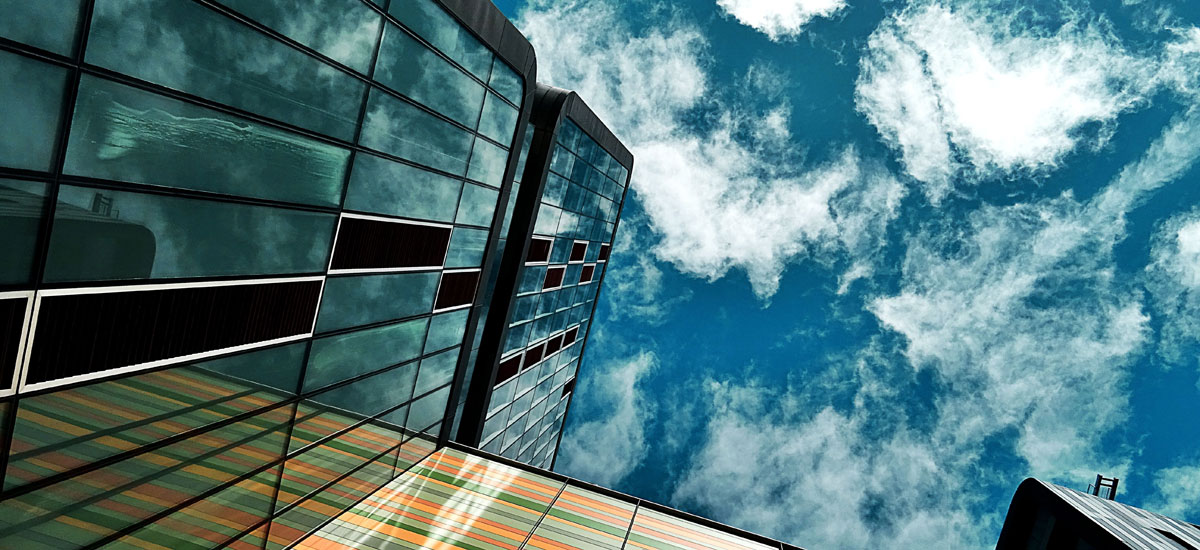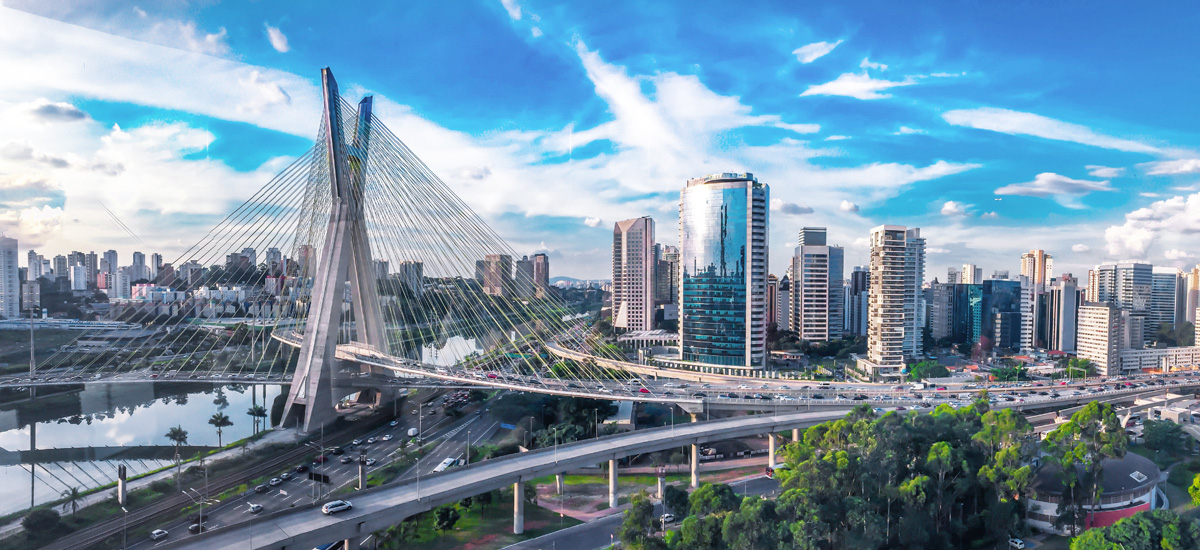 Trusted By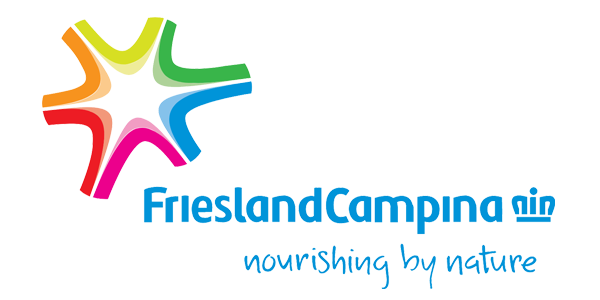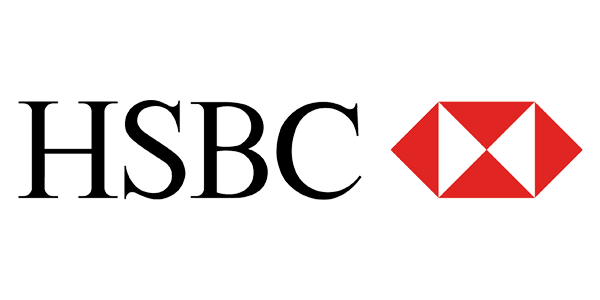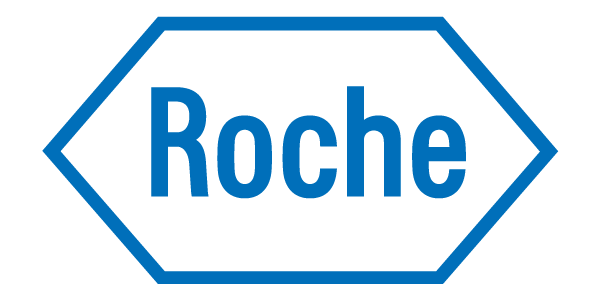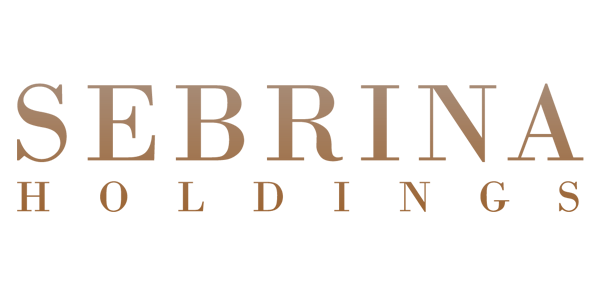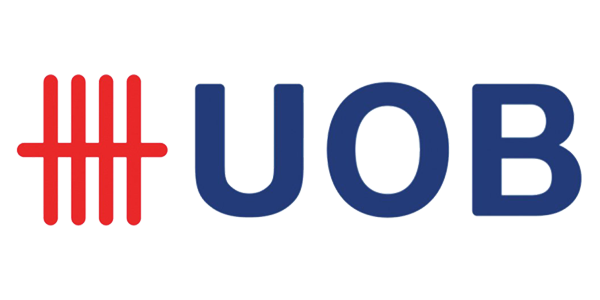 ---
Creating Value Through Partnership

Haworth is a global leader in the contract furnishings industry. The company designs and manufacture product solutions that help transform your space, no matter where you're located.
Sespro is a partner of Haworth in Vietnam.

TUNTEX is China's leading carpet manufacturer dedicated to green technology and environmentally friendly production methods.
Having been awarded Green Label Plus certification by the US-based CRI, TUNTEX is committed to production that guarantees a safer, cleaner environment for the future. With ISO 9001:2000 and ISO 14001:2004 accreditation behind each carpet, you can rest assured that your investment is not only environmentally friendly, but meets and exceeds internationally recognised quality standards.
Sespro is a partner of Tuntex in Vietnam.

Clestra Hauserman designs, manufactures and installs prefabricated, removable or demountable office partitions that adapt to changing needs of all his clients. Whether in steel, glass, wood or composite materials, Clestra Hauserman systems have always been the worldwide reference for workplace partitions. They allow complete reorganization of buildings in full respect of initial performance, without compromising the acoustic and fire characteristics of Clestra Hauserman products.
The company is positioned in a global approach to respect the environment and contributes to the achievement of internationally recognized certifications (LEED, HQE, BREEAM) for many buildings.
Sespro is a partner of Clestra Hauserman in Malaysia and Vietnam.