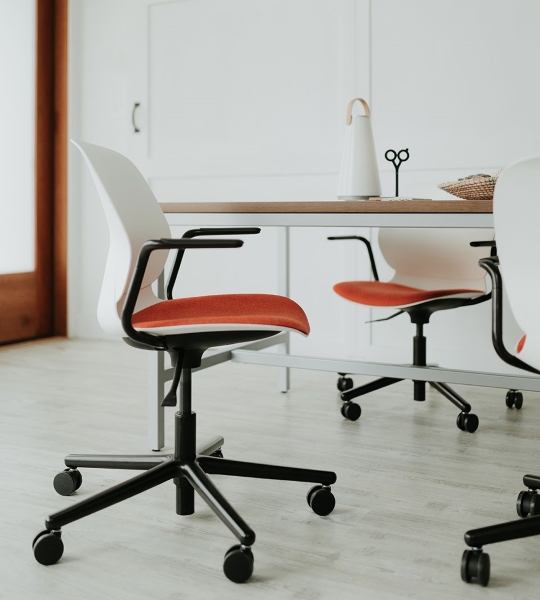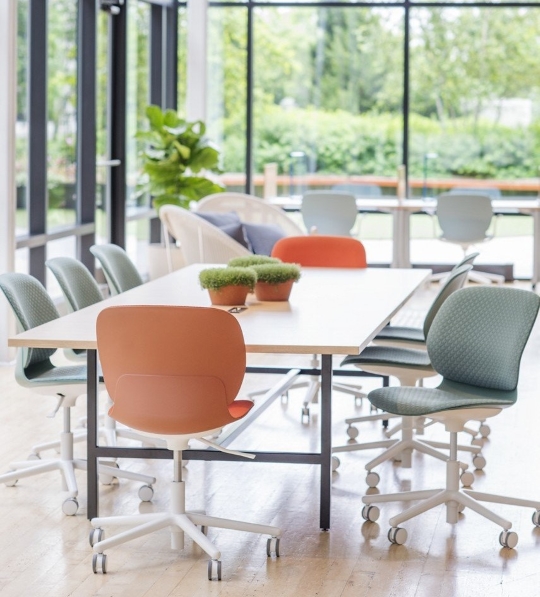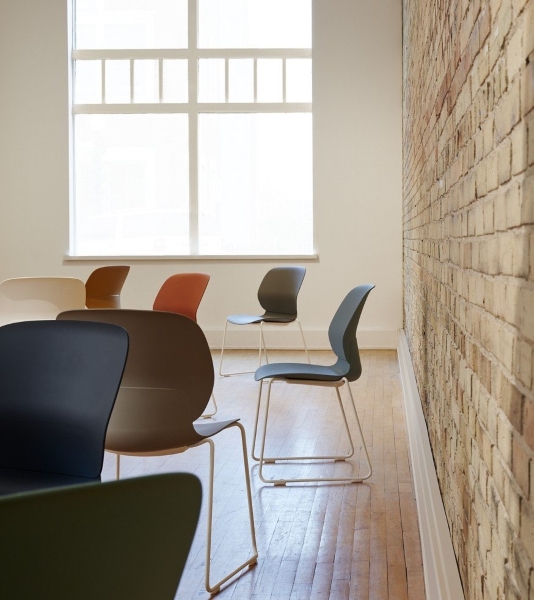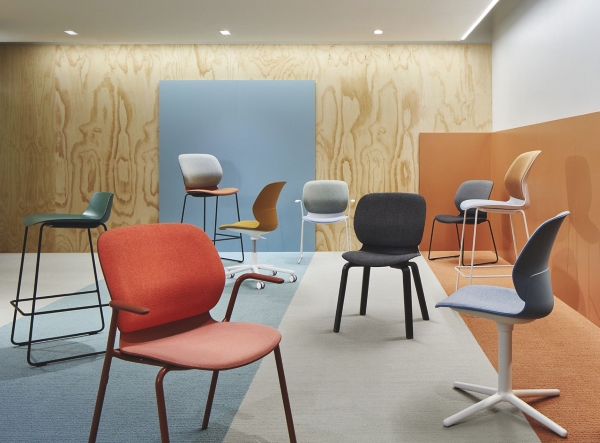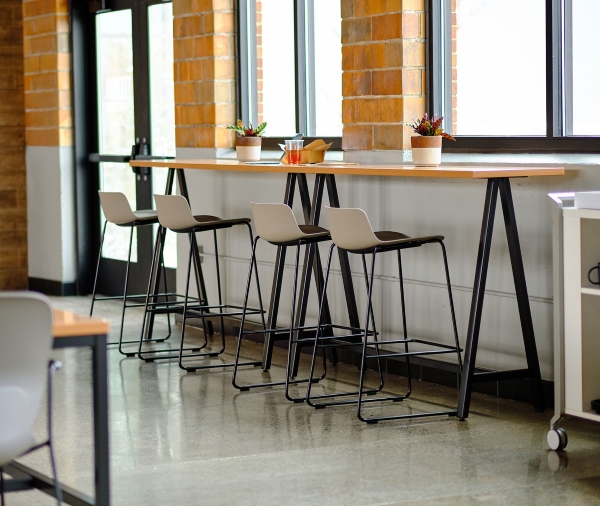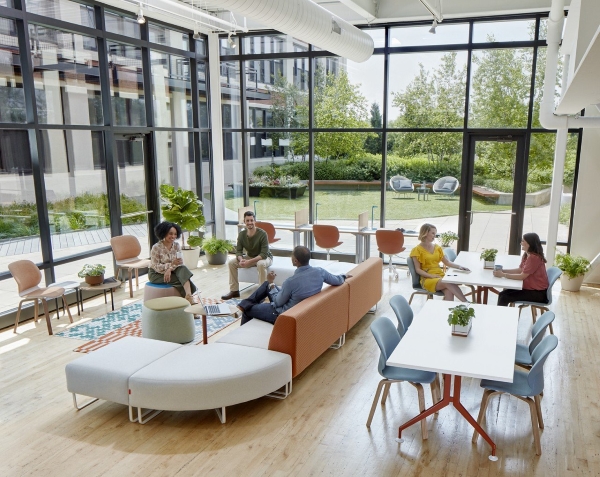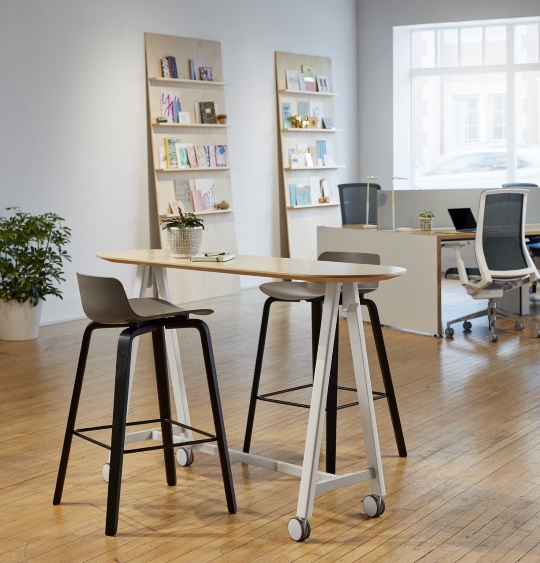 Maari Overview
The Maari family of seating brings interiors to life through simple specification for a range of applications. Maari is everywhere—its gentle and inviting design offers simplicity and warmth in an aesthetic that provides balance within a space.
Maari wood base chair offers timeless classic seating to complement almost any interior— from traditional to contemporary.
Maari 4-star base chairs provide complete comfort in places where impromptu interactions occur. Swiveling 4-star base chairs support active seated postures where people meet—from small private spaces to group environments.
Maari sled base chairs are adaptable to any space, providing the versatility people need throughout the day.
Maari 4-leg base chairs are agile, multiuse solutions that improve efficiency while supporting the diverse ways people work.

---