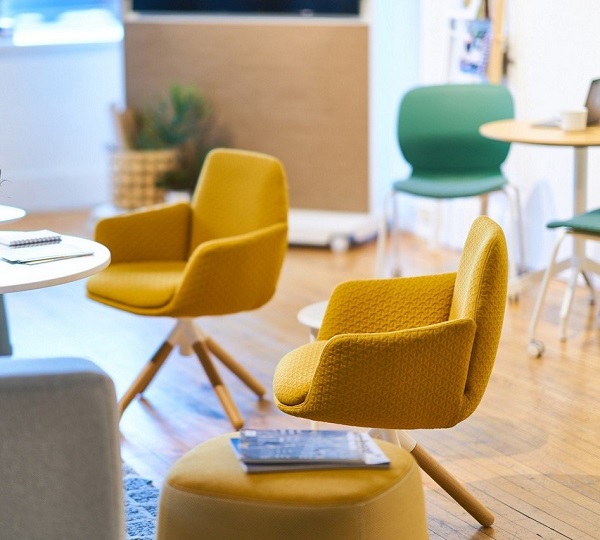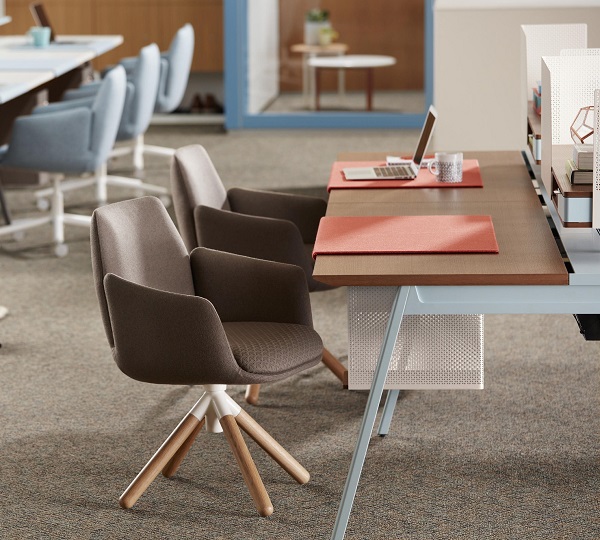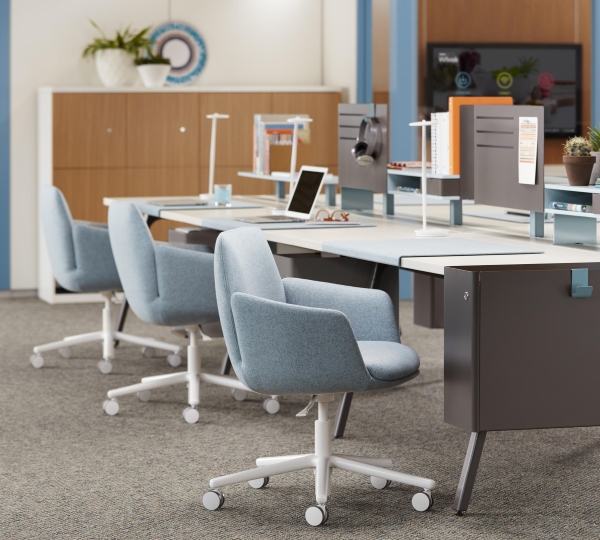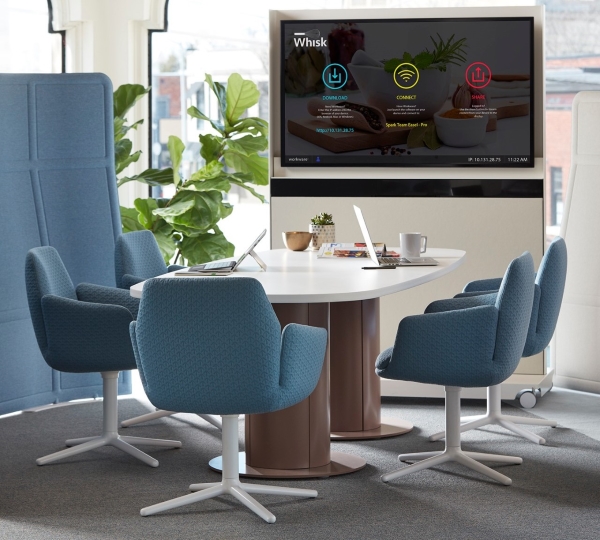 Poppy Overview
Today's thinkers, creators, and doers seek meaningful spaces that support their work – spaces that are easy-going and purposeful. As workstyles flex and change, so do expectations about work environments. Wherever she goes, Poppy embodies the welcoming aura of residential comfort and warmth people are looking for.
Here, there, and everywhere in between – that's where today's workers get things done. From meeting rooms to lobbies, touchdown spaces, offices, Poppy is always the perfect host in seating: comfortable and cozy, flexible and accommodating, expressive and charming.
With a range of upholstery possibilities and three leg options, Poppy can be playful and unexpected or classically simple to express personality and culture.

---