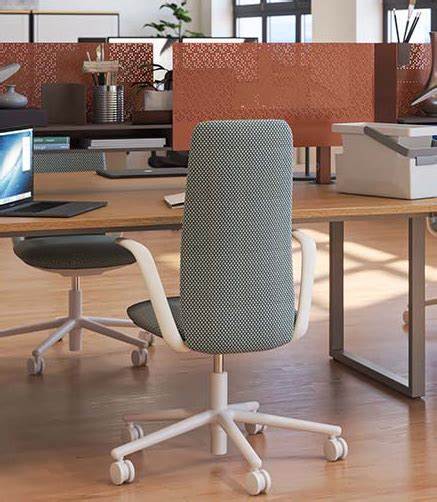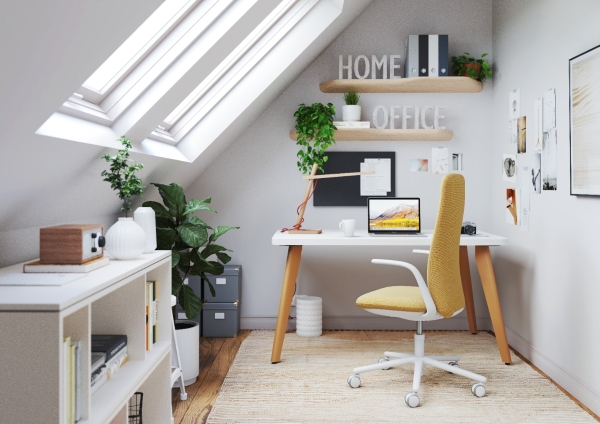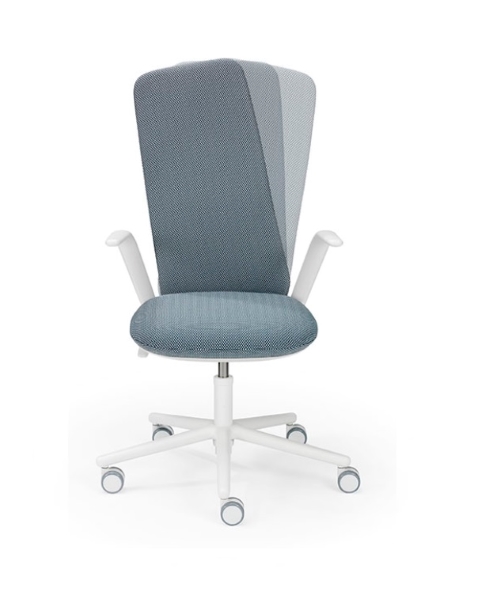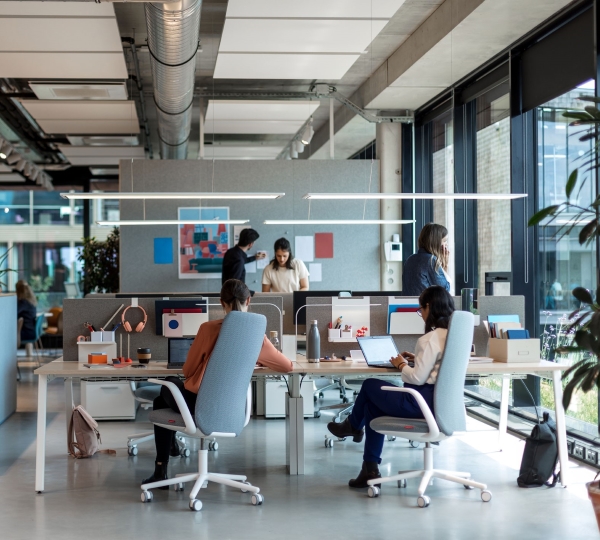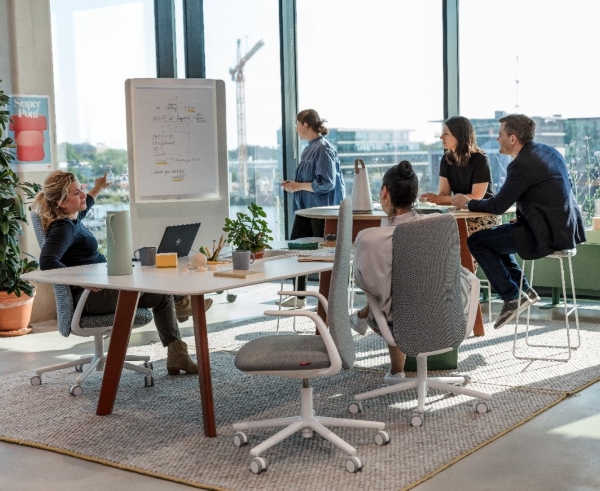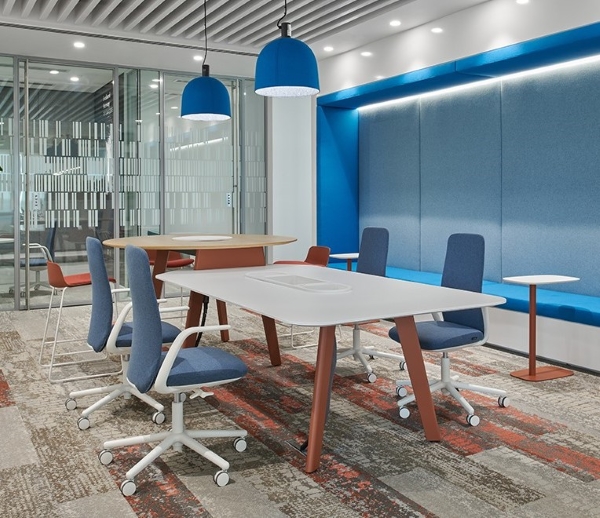 Nia Overview
The world of work is constantly changing
Office spaces have become more and more versatile to accommodate different tasks and behaviours of changing workforces. Flexible working practices have increased the number and variety of non-assigned workspaces and added complexity to workspace design.
Traditional vs Agile Work
Agile workers don't want to spend time adjusting the task chair they only spend a few hours in. The ideal work environment for tomorrow's knowledge worker provides support where it's needed and freedom where it's wanted.

---