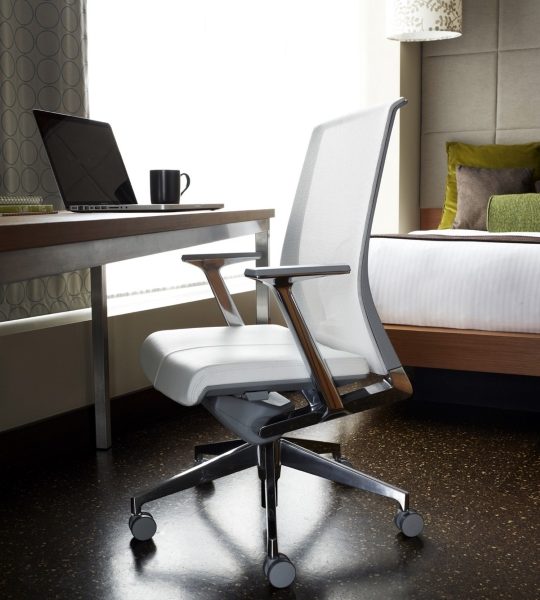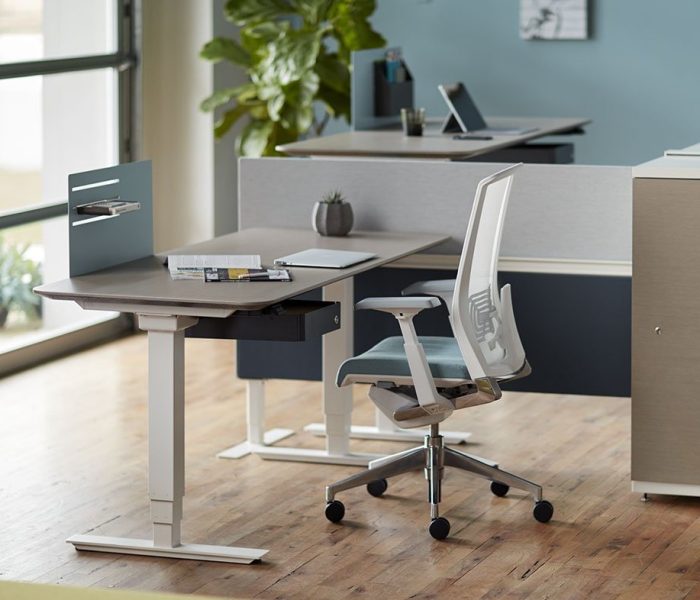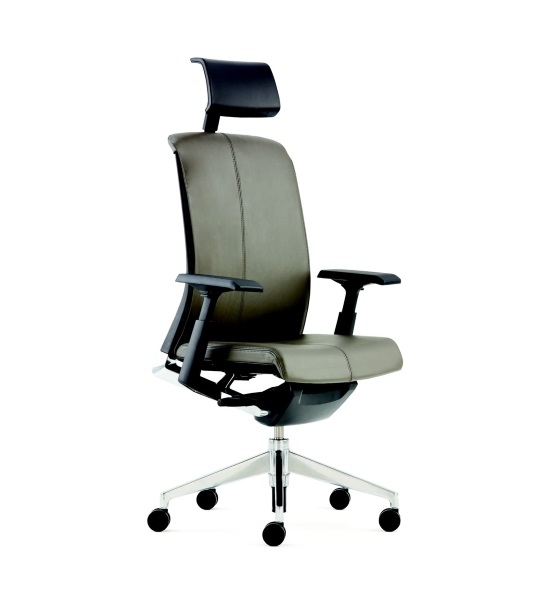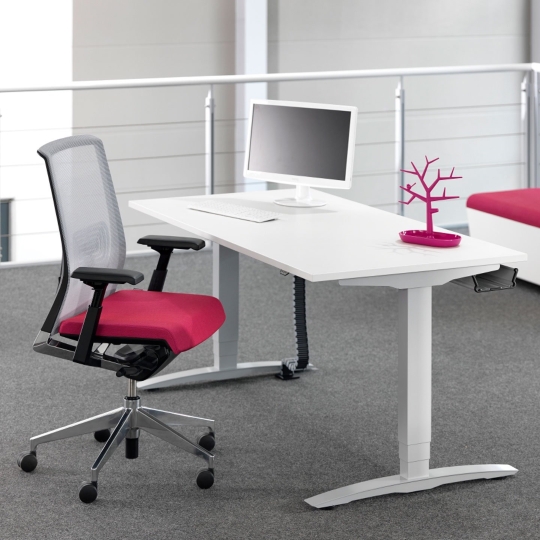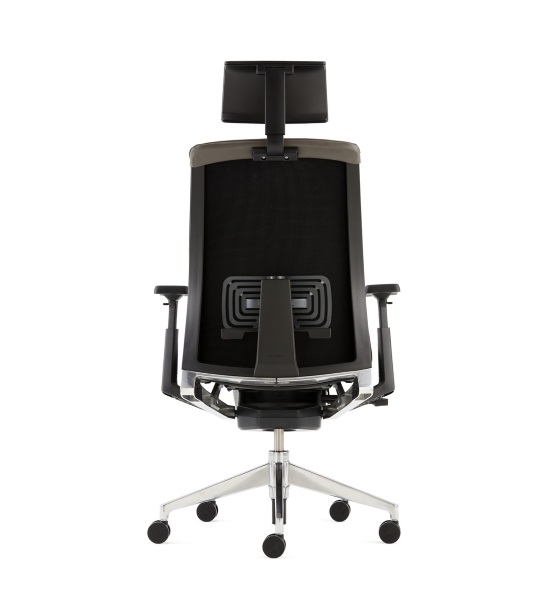 By Nicolai Czumaj-Bront & Michael Welsh
Very Overview
Very smart.
Very seating has built-in intelligence for user comfort. The Very Seminar and Conference chairs provide intuitive recline, ensuring user weight is absorbed and distributed to provide natural support. Its side-to side torsional flex allows the backrest to follow the user as they move, increasing mobility and comfort when reaching sideways for objects.
Very versatile.
With models and options to support a variety of tasks and collaborative needs, Very works to bring consistency throughout an organization. Featuring chairs perfect for corner offices, conferencing, cafeterias, medical centers, classrooms —and all points in between — Very operates in a wide range of environments.
Very responsible.
Very seating is easy on the environment, the family includes up to 65% recycled content and is up to 98% recyclable. Very seating can be disassembled and sorted for recycling. And, Very is GREENGUARD® GOLD certified. The Very seating family is sure to support your sustainability strategies and may contribute toward LEED® credits.

---